Hi Cassey!
I truly love your work everywhere: on the blog, on YouTube and so on. I have a burning question though! What steps do you follow when it comes to big decisions? For example, being in the last year of high school and juggling between passions vs. obligations. I know it's all about prioritizing, but I'd love your advice!
Sincerely,
Decision Paralysis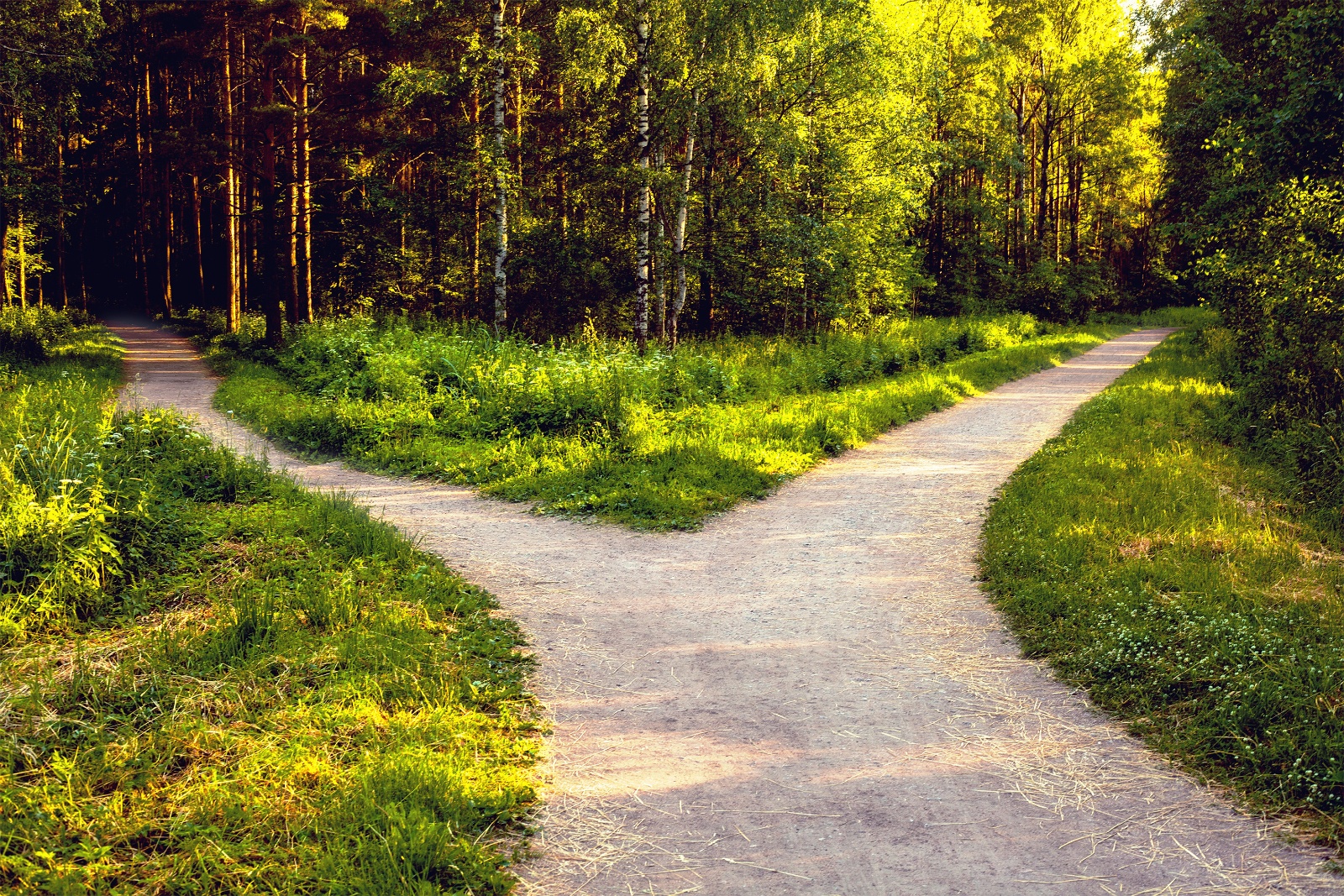 Hey Decision Paralysis,
I've been through this more times than I can even count! I wish I could tell you that making big decisions gets less stressful the more you do it, but I'd be lying. Don't worry though! That "stress" is actually a GOOD thing. It means you're anxious for change to happen. It means that big things are coming your way! Learning to handle decisions and change is important for taking care of yourself.
So that's my first piece of advice. Try not to view your "big" decisions as negative, stressful events. Don't fear the changes that come with whatever you decide. Look at each decision as an opportunity to grow.
One thing that will help your decision-making process feel more positive is learning to trust yourself. Yes. You deserve to trust yourself. Don't be afraid to go with your gut, or to take a leap that could change your life for the better. In your example, is there a way to fulfill your passions without completely ignoring your obligations? I don't know your specific situation, but let's say you're passionate about travel, but you need to work and also pay your way through college. How can you make a decision that allows you to trust your gut (which says travel while you can!), but also your responsibilities (school/job)? Could you travel for a year while working remotely or writing a travel blog? Could you get started with school and study abroad for a semester or two? Maybe apply for schools in a new city that you want to experience.
The point is, there is almost always a way to make both work if you're willing to compromise and get a little creative. It's not realistic to think you can run wild with your passions and ignore everything else, but you're not restricted to your obligations either! Be willing to fail and go back to the drawing board. And again, trust your gut.
Here are some other things I do when I have a big decision on my shoulders:
Journal – I always need somewhere to dump my thoughts! Writing is a huge outlet for me, and I can go back and read my thoughts to sort things out.
Clear my mind – Thinking too much just makes me feel more confused than when I started. If I start feeling this way with a decision, I take a break and clear my mind with a workout, a walk outside or some other activity I enjoy (cooking, game night with friends, etc.)
Weigh my options – This goes with journaling, but sometimes it helps to physically write down the pros and cons of a difficult decision.
Talk it out with someone I trust – Sometimes you just gotta VENT. Saying things out loud can be a real game changer when I'm trying to sort my thoughts. Your bestie, sister, parent, or whoever you trust to talk to might even have input you wouldn't have thought of yourself. If you just want them to listen, that's ok too!
Hopefully, this gives you a little guidance for whatever you're going through! You've got this!
PS – If you have a burning question you want to ask me, I'm taking questions via text at 510-692-4556. Currently this only works for US and Canada. If you're outside of those countries, you can leave a question below.