Hey guys!
Alright. 'Tis the season for heavy, sodium-loaded, DELICIOUS comfort foods.
And that really means….'tis the season of feeling bloated alllllllll the time. Because of course we're not going to avoid all of the holiday goodies, right?! Luckily, there are some things we can do to enjoy the season, enjoy the yummy foods we look forward to all year, AND avoid being so bloated the next day (or week).
Here are some of the BEST remedies for bloating.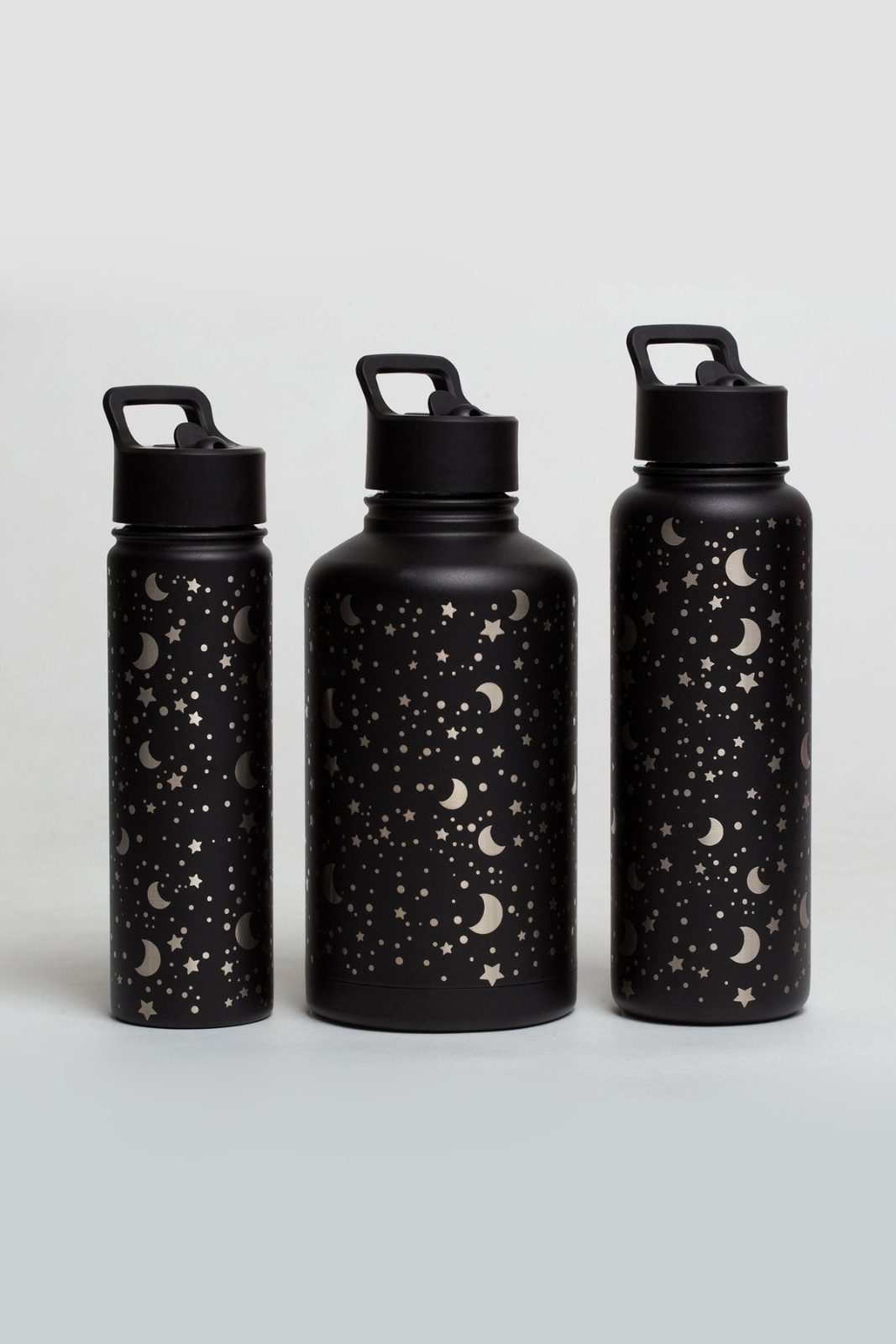 I know, I know. You're stuffed and you feel like a balloon. The last thing you want to do is put MORE in your stomach. But drinking water is key for major bloating damage control. TRUST ME.
It will help restore your sodium balance so your body chills out a little when it comes to holding onto extra water. Staying hydrated will also prevent constipation. Very important.
Don't go chugging a gallon of water though. That probably wouldn't feel great. Take frequent, small sips!
These foods are especially helpful if you know you're prone to bloating, or if you know you'll be indulging in some foods you're particularly sensitive to.
Foods with probiotics (AKA good gut bacteria) like yogurt, kimchi, kombucha, sauerkraut, and tempeh help balance your gut bacteria. An imbalance with too much "bad" bacteria can cause bloating and a lot of other unpleasant digestive issues.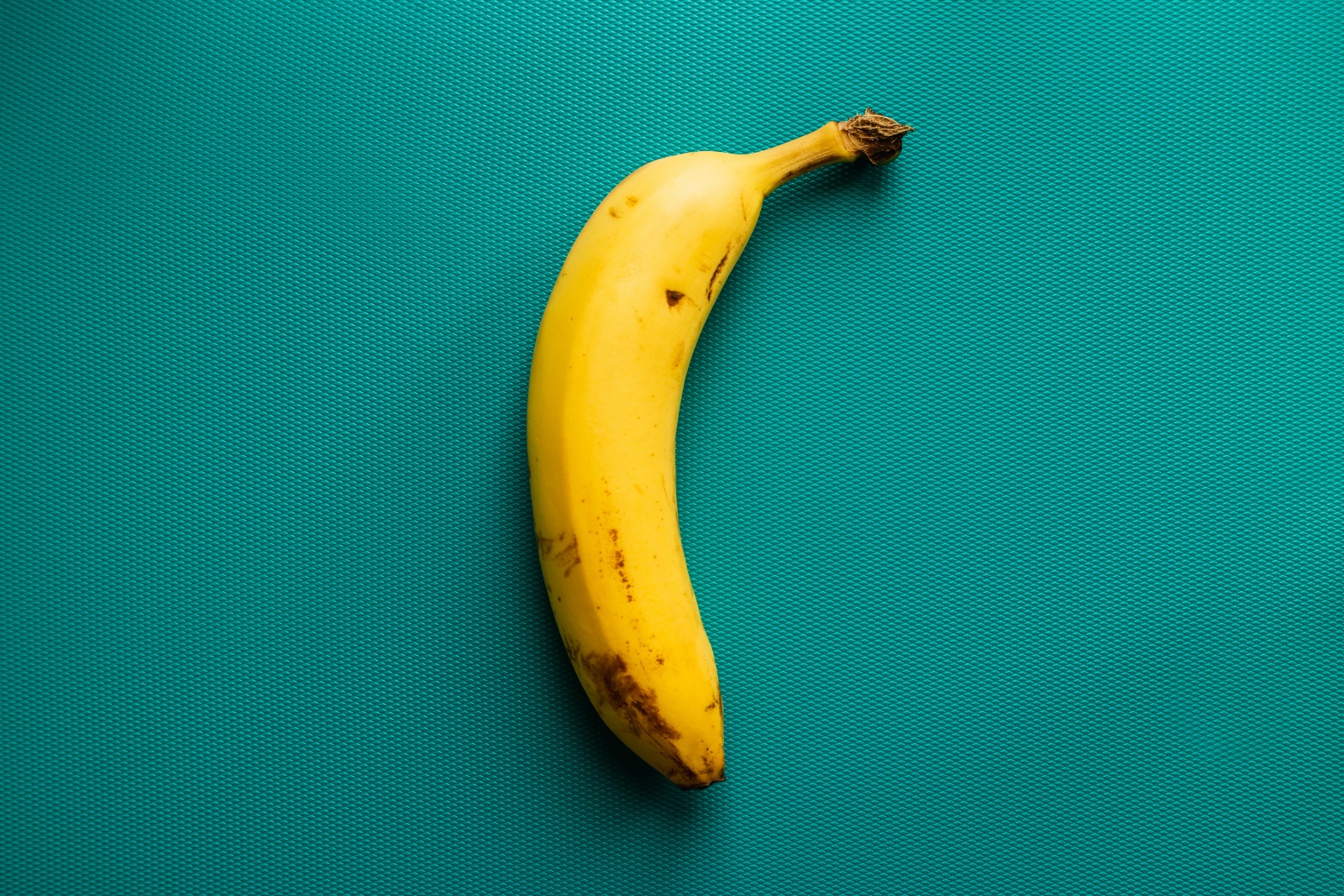 Bananas are an amazing source of potassium, which can help balance the excess sodium in your body and relieve some of the water retention that causes bloating. Bananas are also great for preventing/relieving constipation!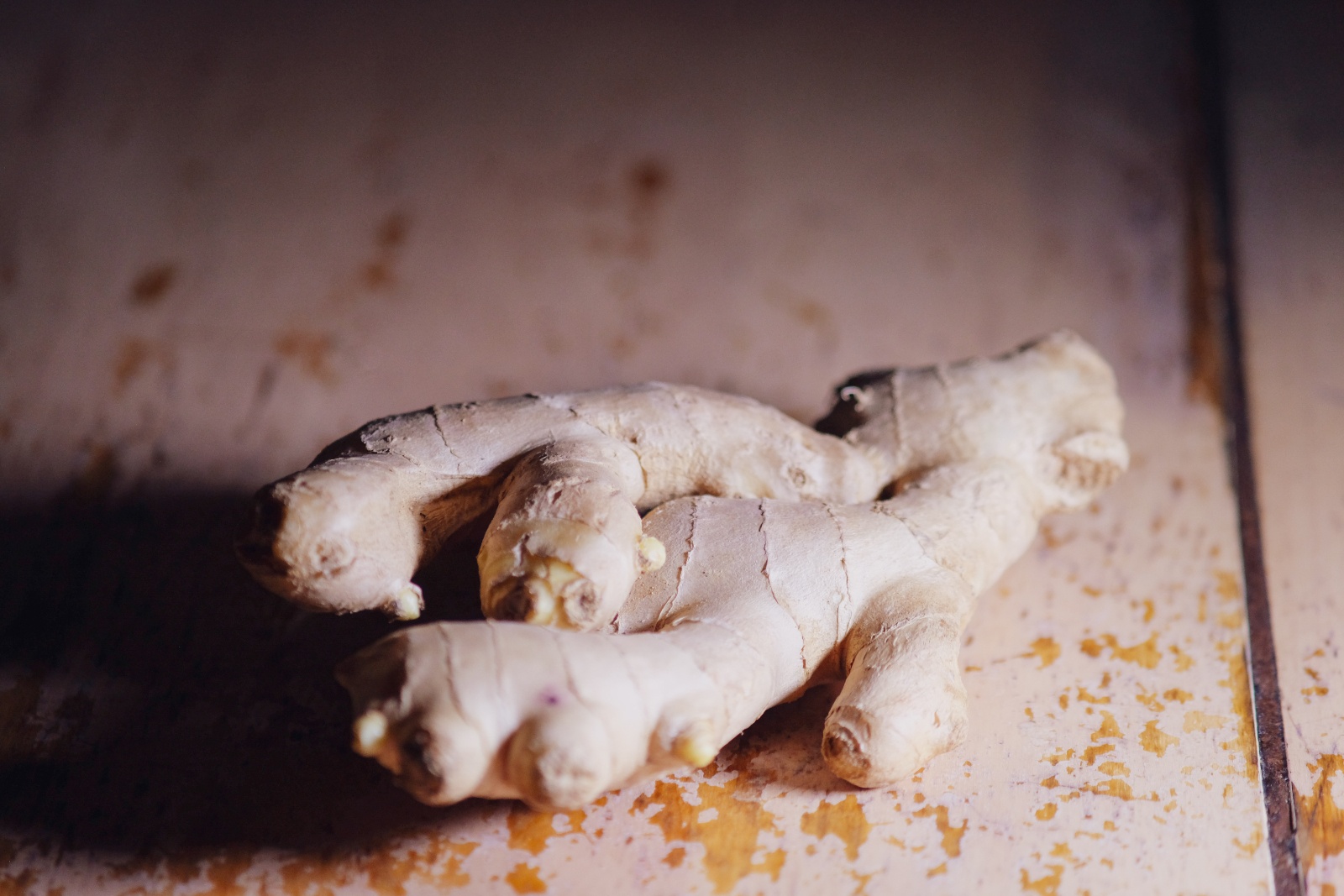 Ginger has been around as a natural remedy for tummy troubles for a looooong time. A lot of people swear by it for nausea, but it can help calm your digestive system when you're bloated, too. Besides its calming effect, ginger is also anti-inflammatory.
The best way to use ginger as a remedy for bloating might be ginger tea. You'll get the benefits of ginger, plus the added digestive benefits of a warm beverage. You can also add a little lemon juice – it's known to stimulate digestive enzymes to get rid excess salt and yep – bloating.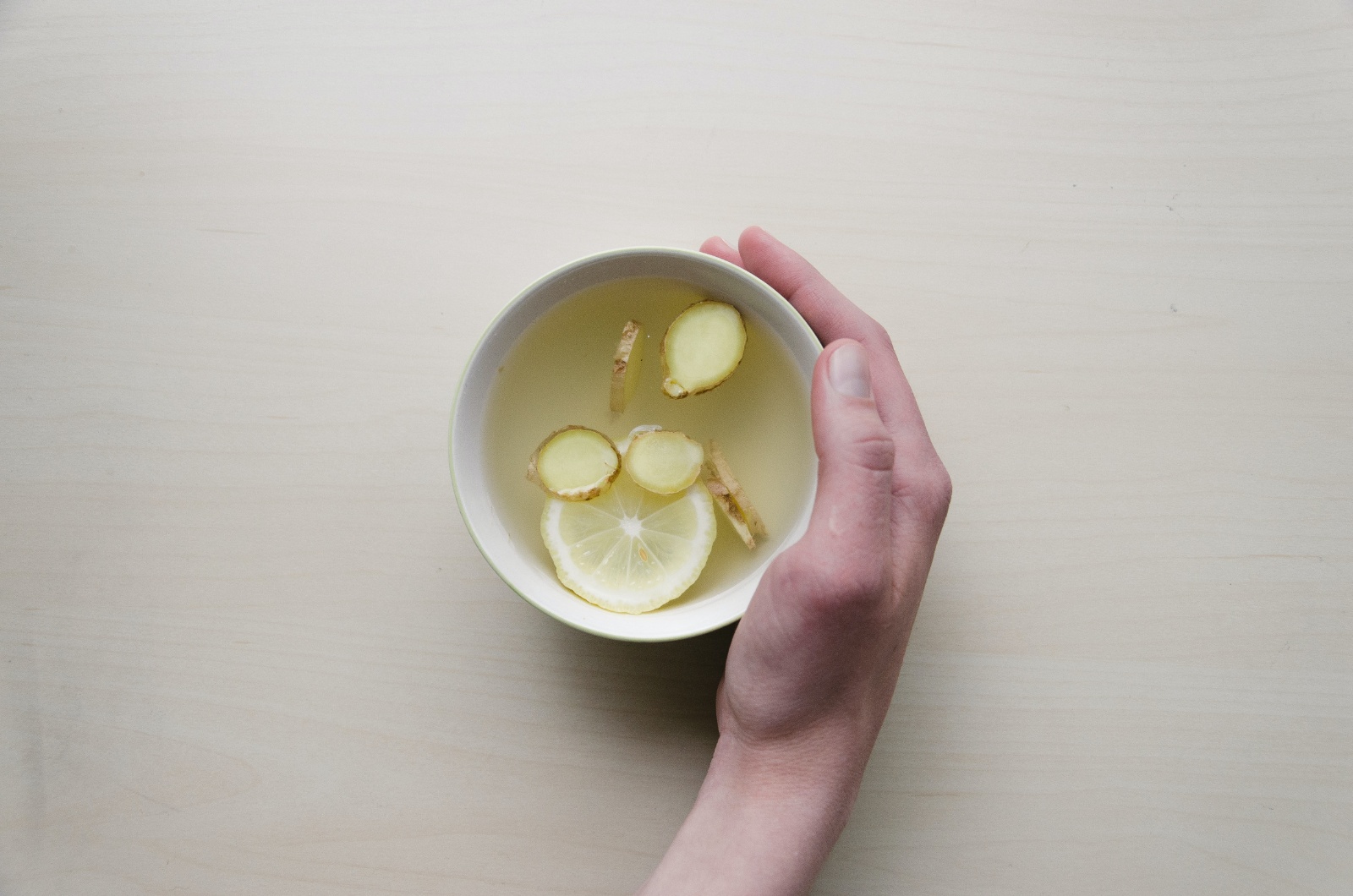 Tea is great for soothing your digestive system, and many types of tea also help reduce inflammation! I mentioned ginger tea as one of the best remedies for bloating, but some other amazing teas that help relieve bloating include:
Peppermint tea
Green tea
Fennel tea
Lemon balm
Chamomile
I never really feel like working out when I'm super bloated, but I know that gentle movement is seriously helpful.
Walking gets your blood flowing and helps the process of digestion.
Yoga is especially helpful, especially twisting poses. Twists specifically work really well for bloating because they stimulate circulation and the digestive system!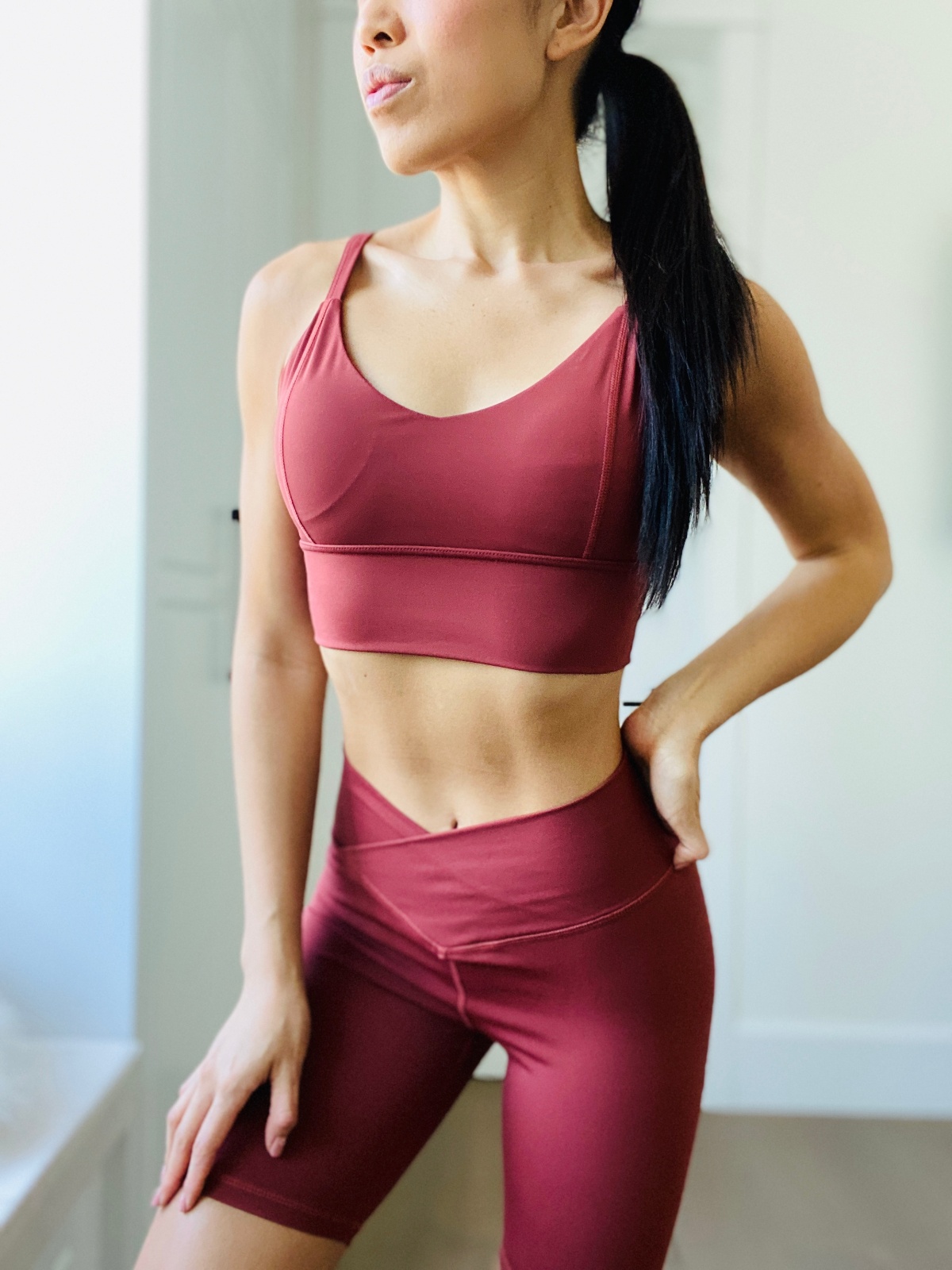 I know you want to lay down. But don't lay down. Staying upright will help gravity do it's thing so you can feel better faster.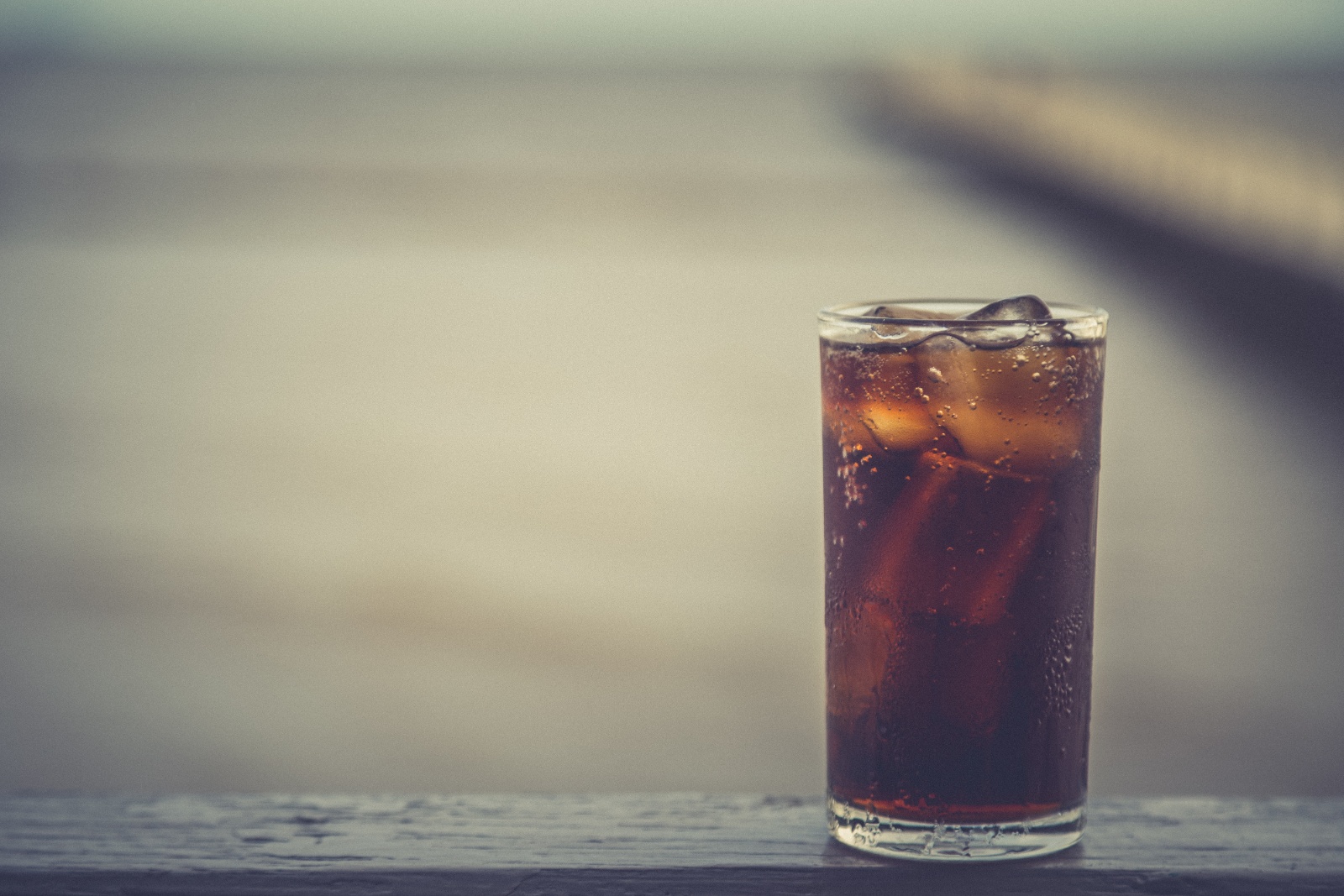 8. DON'T do these things! 
Don't sabotage these remedies for bloating! Avoid things like:
Chewing gum (this makes you swallow more air, which can contribute to bloating)
Drinking a carbonated beverage
Eating another big meal, and/or eating fast
Eating "sugar-free" foods with sorbitol
Eating foods known to cause bloating like legume and cruciferous veggies (broccoli, cauliflower etc.)
At least until you feel better! What are your fave things to do to avoid and remedy bloating?