6 Min to Sexy Abs + POPsterPresents Begins!
6 Min to Sexy Abs + POPsterPresents Begins!
Sweat Time: —
Equipment Needed: —
Workout Type: —
WORKOUT DETAILS
Hey guys! Happy Decemburn!!
Ahhh look at that doggie. He looks like a literal ball of poof! So cute. Is it snowing where you are? We just had rain here in LA and it was so nice to pull out the rain boots and umbrella! I love the smell of fresh rain. Also because there is a severe drought in southern California, we desperately needed it!
I hope you had a lovely Thanksgiving! I spent it in the Bay Area with my fam. Ate…a lot.
Yes. I know the turkey looks burnt. But inside it was so moist and delicious!
My sister made this super delish apple pie from scratch and it was bubbling when it came out of the oven! I don't know if I have ever eaten a freshly homebaked pie before, so this was heavenly. So heavenly that when my sis cut me a slice, I dolloped a huge ball of vanilla ice cream on top and wanted to hold it to take a pic, then
THIS HAPPENED.
Maybe it was a sign.
Also, I saw that a lot of you snagged up crazy deals on shopblogilates.com and bodypopactive.com! GOOD JOB! I cannot wait to see you wearing your new clothes! I loooooove creepin' on you!
Please use the hashtag #shopblogilates or #bodypopgirl when you take a pic in the clothes so that you can get featured the websites! This way POPsters can see how the clothes fit on all types of beautiful bodies. It's one of my fave new features in the stores.
Speaking of features…there's a huge Blogilates App update coming soon. Let's just say it'll alleviate the pain that was caused by the odd case of our community site. Sad times. Really sad times.
FINALLY! New video!
6 Min to Sexy Abs
is the name of the workout and you will love love love! First of all, it's hard and I know you like hard. Second of all, it is the kick off of #POPsterPresents! I have 4 straight weeks of gifts, prizes, and giveaways for you guys all the way up until Christmas!
Today's giveaway prize pack includes:
1) BEATS Solo 2 Headset in Pink
I wanted to give you guys these awesome pink Beats headphones because I want you to have the best music when you're working out. To me, music pumps me and it drives me to GO HARDER. It's the worst thing when my ear buds keep falling out or if the connection is bad and I get spotty sound. So, this was the perfect gift to start off #POPsterPresents! To add to the clear sound, the ear cushions are super soft and you will get addicted to squishing them. (Trust me.)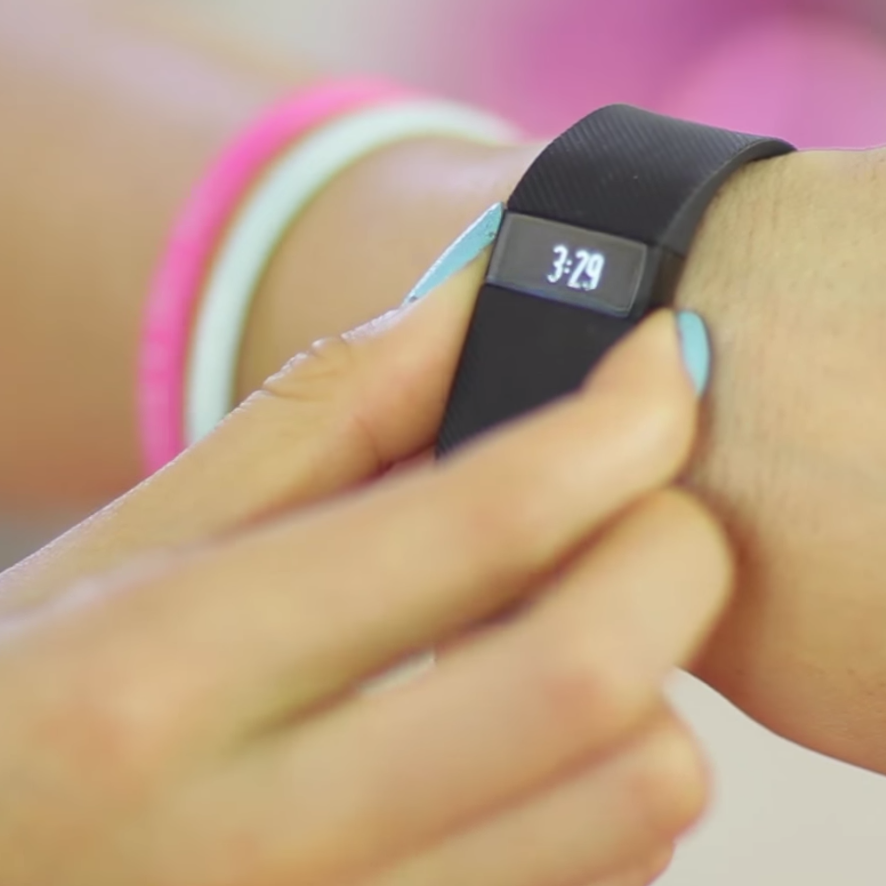 Last year, I gave away a Fitbit and you looooved it so much that I had to do it again! The new Fitbit Charge has a display screen so you can see how many steps you're taking and how many calories you're burning in REAL TIME. Also, it's a watch in disguise!
Here's how to enter!
1. Leave a comment underneath "6 min to sexy abs" on YouTube and tell me why you love winter!
I will pick one winner next Monday Dec 8, 2014. You can comment as many times as you want and you can be from any country, any age! Also, I wanna thank Verizon for sponsoring our first #POPsterPresents giveaway! More goodies to come later this week too 🙂
Ah! And I want you to print out your new #Decemburn Calendar! (Just sign up for my free newsletter and I will send you the password.)
31 days guys. 31 days til that New Year's Eve dress! Let's kill it and then dress up til we're sparkling all over the place! I wanna see all our pics posted the eve before 2015! Let's do it!
<3 Cassey