Hey guys!
A moment for this dress please ✨
View this post on Instagram
There used to be a time in my life where I'd dress down because it was just easier. But you know what? I want to celebrate every event to the fullest, and for me that means dressing to my heart's full content! So from now on, I promise this to myself! (Plus it's just fun).
Congrats to Phil and Helen on a beautiful wedding full of the best throwback middle school and high school songs! Finally got to reclaim those awkward 6th grade dance years, and this time around, I don't have to worry about whether or not my crush will ask me to dance…because my crush (Sam) asked me to marry him.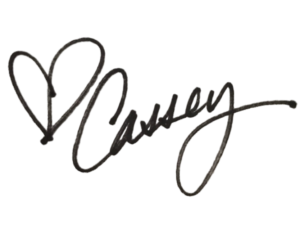 PS: My dress is from Milla. My shoes are from Steve Madden – you know the ones EVERY GIRL has haha. I bought some insole gel things (that an ig ad sucked me into buying) to try to make my heels more bearable but they did nothing. My feet are still numb.