8 min bikini thighs workout! Swimsuit Slimdown Series
Sweat Time: —
Equipment Needed: —
Workout Type: —
WORKOUT DETAILS
Hey guys!
HAPPY SUMMER!!!! How was your summer solstice and Father's Day celebration? I hope it was warm and wonderful :)
Above is your brand new Thigh Toning video! 8 min of leg slimming torture that you will totally fall in love with. I want you to do each of the moves for 1 min on each side:
1. Inner Thigh Lifts
2. Leg Circles
3. Flexed Leg Lift
4. Triangle Lifts
Alrighty, and how are you doing on #thestretchproject? I LOOOOOVE seeing your pictures! Tomorrow you're doing day 23 with the single legged down dog! Don't forget to post.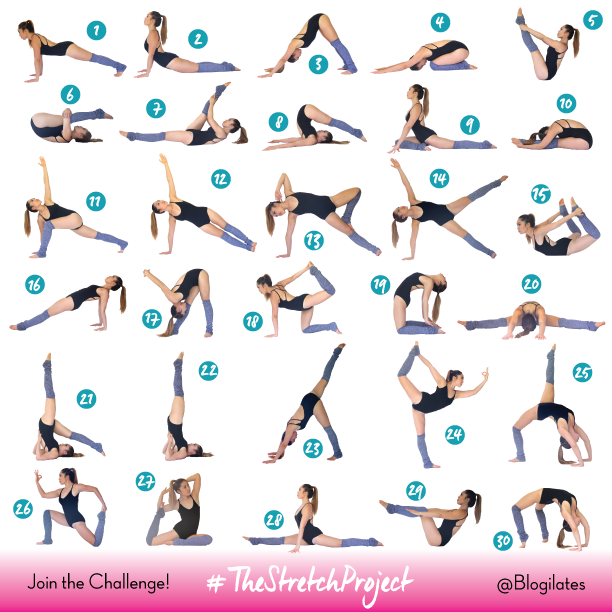 Now, time for me to announce the winners of the Spotify giveaway! You ready!?
GRAND PRIZE WINNER:
Alice (@inwonderlandaly)
RUNNER UP WINNERS
Esther Kwon & Michelle Ripari
Yay!!! Congrats guys! I'm headed up to the Bay Area again. Will snap my airplane adventures. K gotta go bye!